Avocados are one of my favorite fruits. A healthy fruit which I really like to add to various dishes such as pasta, salsa or even sandwiches. It also works great as a morning smoothie that can give our body full of energy. A healthy, creamy and great smoothie that everyone will like 🙂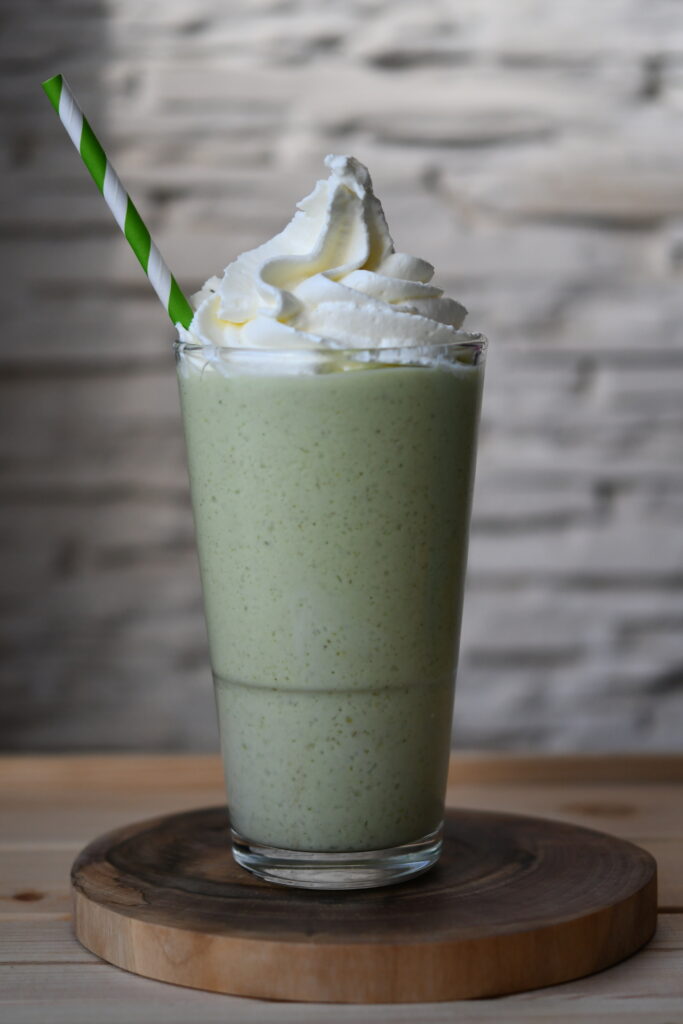 Ingredients:
1 ripe avocado
1 cup milk of choice, cold
½ teaspoon of vanilla extract
2 tablespoon of maple syrup or sugar, to taste
a pinch of salt
whipped cream for topping
Procedure:
Place all the ingredients into the high powered blender until completely smooth. If you want it to be really cold, you can first try making milk cubes by freezing it instead of ice cubes to not lose the flavor. Transfer into a glass and top with whipped cream. Serve immediately.
Enjoy!