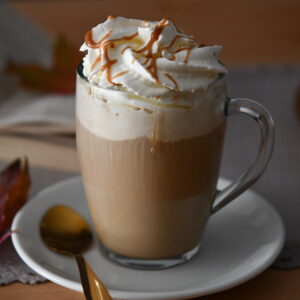 I haven't published coffee drinks for a long time, but that doesn't mean that I'm no longer a coffee lover. This time I have a...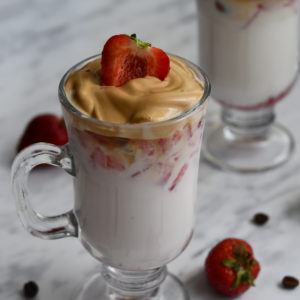 The strawberry season is still going on, so it's worth using these wonderful fruits for everything. This time I'm going back to my favorite drink...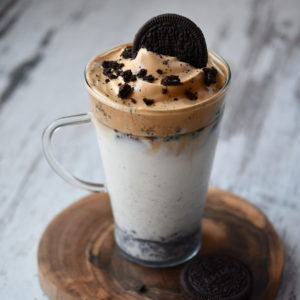 I am a coffee lover and I drink it quite often (my husband says too often: D). In addition, I love Oreo cookies, so it's...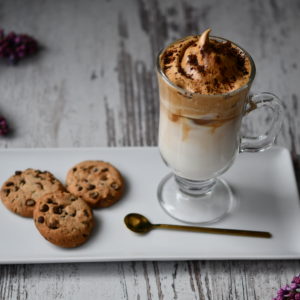 A Whipped coffee recipe that is perfect for coffee lovers. Fluffy and delicious with an amazing smell that will make your day great. Easy to...