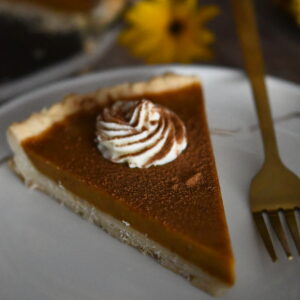 The pumpkin season in Poland is slowly coming to an end, so I present to you the last recipe this year for the use of...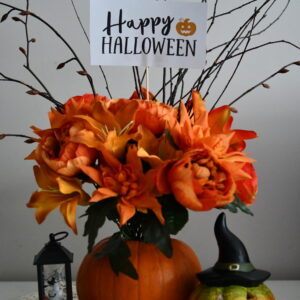 Create Halloween Magic at Home. Wishing you safe, healthy and spooky Halloween filled with lots of yummy treats! Happy Halloween!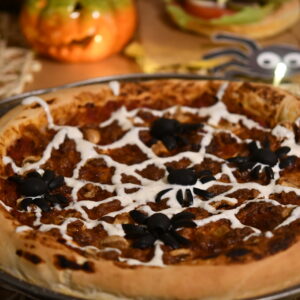 Pizza is one of my favorite dishes because it's easy and quick to make. The dough rises by itself, you can add whatever toppings you...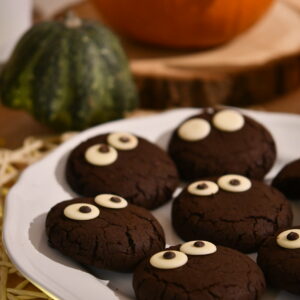 Another Halloween idea and again a layout for kids (they're delicious for adults too). Nice, sweet, chocolate cakes are a perfect idea for various events,...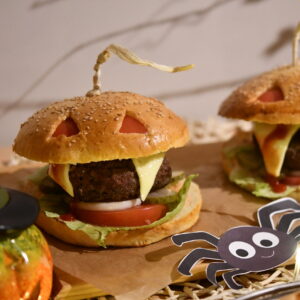 A classic burger with juicy meat, delicious sauce, melt cheese, crispy buns and fresh vegetables is the perfect idea for a great and tasty dish....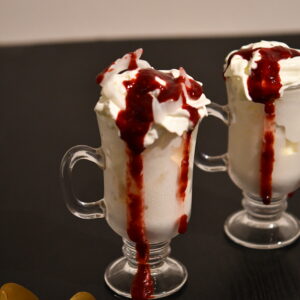 A great idea for a simple but delicious dessert for everyone. You can feel like a vampire for a moment while eating ice cream with...