Puto Cheese is a popular Filipino snack. It is a sweet steamed cake made of flour, eggs and milk. It is usually paired with dinuguan (Filipino Pork Blood Stew). Soft, fluffy and delicious recipe perfect for your afternoon snack 🙂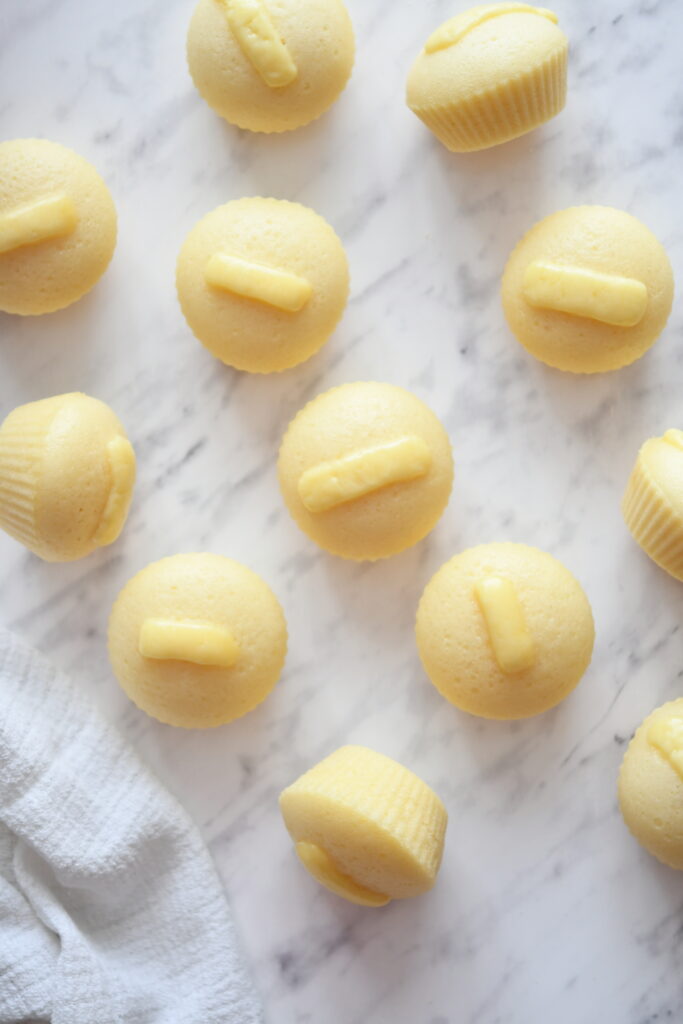 Ingredients:
1 cup flour
1 tablespoon baking powder
½ cup sugar
1 large egg
1 teaspoon vanilla extract
¼ cup melted butter
200g evaporated milk
¼ cup water
cheddar cheese for toppings, cut into 1 inch strips
Procedure:
Place all the dry ingredients in a bowl. Add the other ingredients and mix until well combined. Spoon mixture into a puto cups molder. Steamed for 10 minutes. Top with cheese and steamed for another 1 minute. Cool for 10 minutes. Remove from the molder and serve.
Enjoy!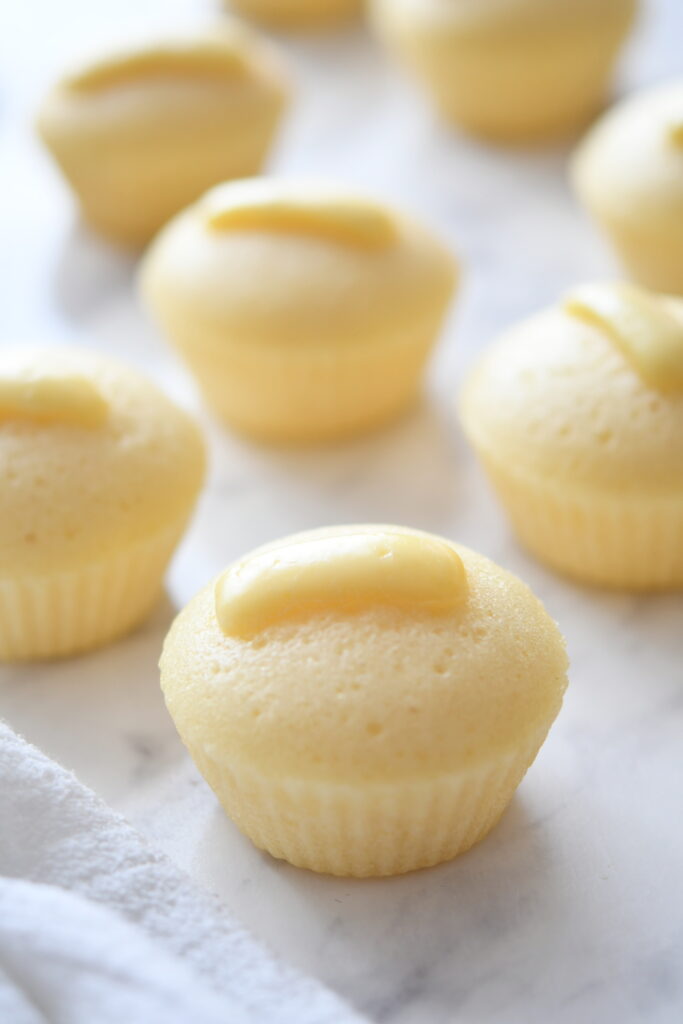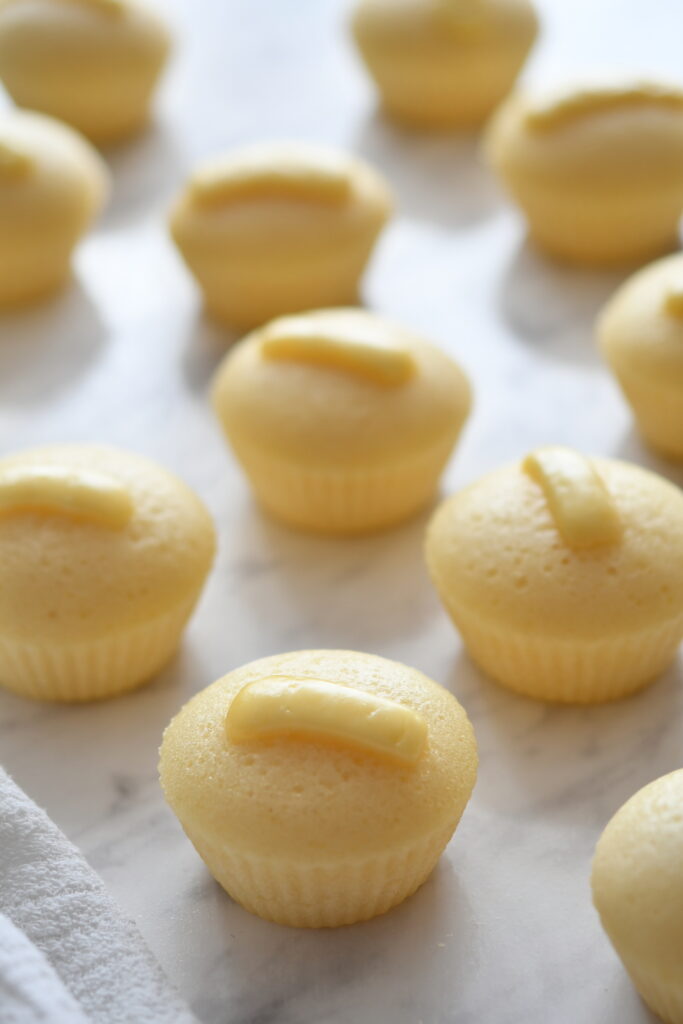 asian
,
baking powder
,
butter
,
cheese
,
easy recipes
,
egg
,
filipino
,
flour
,
milk
,
sugar
,
vanilla sugar
,
vanilla
,
water