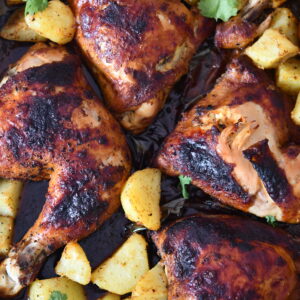 I like to bake dishes insleeve and I was surprised that I don't have any recipe with this way of baking, so it's time to...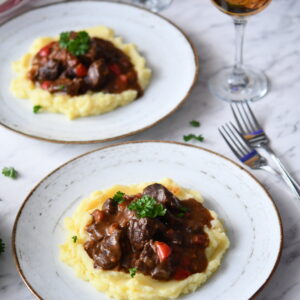 I don't have much experience with venison, but everything is worth trying. So I decided to try to prepare deer stew with a forest mushroom...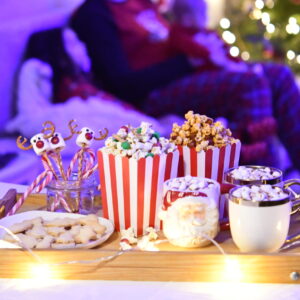 Christmas evenings are the perfect time to spend time with your family. Many families choose to watch movies together. That's when delicious snacks make watching...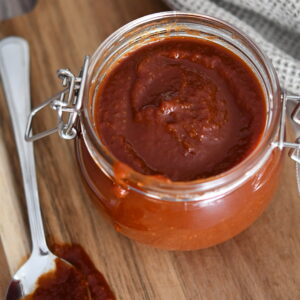 Sauces are a great addition to emphasize the taste and aroma of a dish. One of the most popular sauces is barbecue sauce, which is...