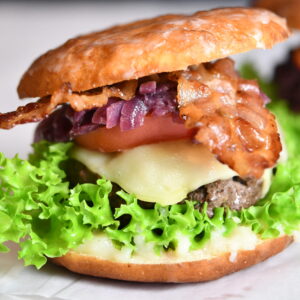 Fat Thursday is a day associated with donuts, so I decided to prepare a donut burger. Crazy? Nothing could be more wrong, because beef perfectly...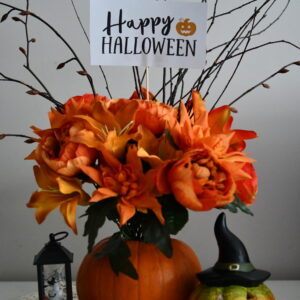 Create Halloween Magic at Home. Wishing you safe, healthy and spooky Halloween filled with lots of yummy treats! Happy Halloween!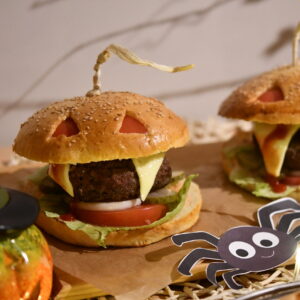 A classic burger with juicy meat, delicious sauce, melt cheese, crispy buns and fresh vegetables is the perfect idea for a great and tasty dish....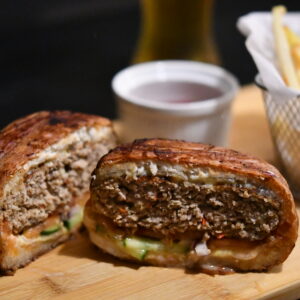 An extended version of the classic burger, rich in many flavors and energy for the whole day. Believe me, nobody will be hungry after such...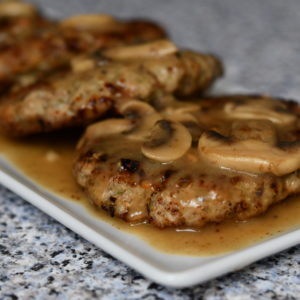 In Philippines, a steak burger with mushrooms is very popular. With the addition of rice is a really great idea for lunch. Minced meat and...
About me
Hi! My name is Klysa and I am a Filipina living in Poland. I am a wife and a mom who loves baking sweet goodies and cooking various dishes, especially Filipino and Polish dishes. For me, homemade goodies are the best because you can explore and learn more things in your own kitchen. My only hope is that when you visit here, you will find something that could brighten up your day and bring happiness for your families and friends. So let me share with you my little knowledge about cooking.
Welcome to my blog! :)