Incredibly simple and extremely fast recipe for chocolate cake. You don't need to preheat the oven, you don't have to make a whole tray right away, all you need is a cup, a little stirring and a delicious, quick dessert is available in a few minutes 🙂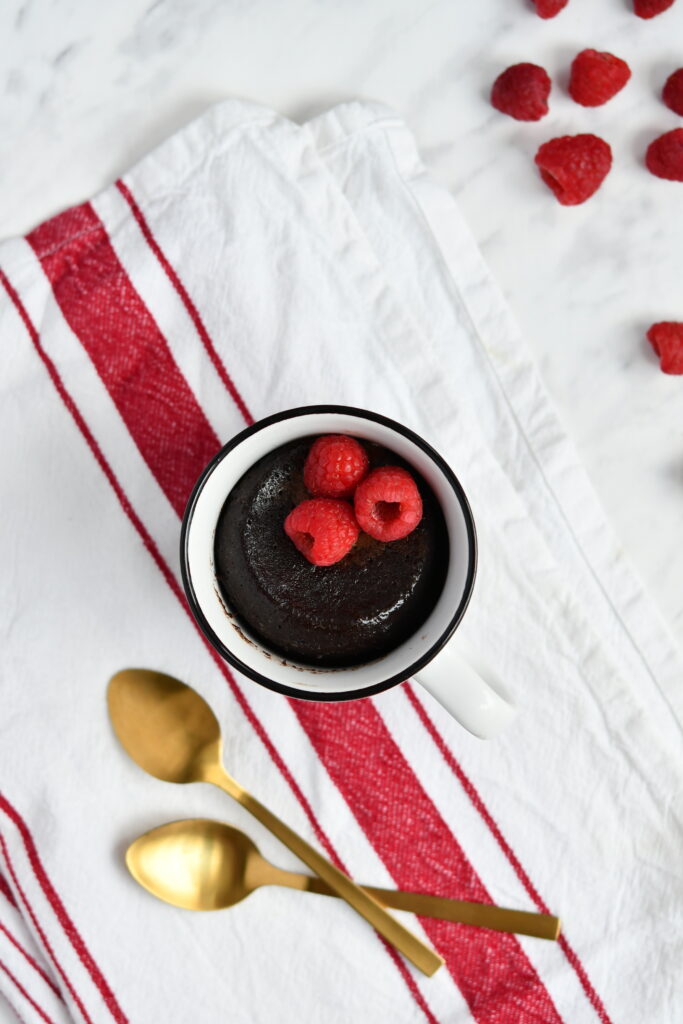 Ingredients:
¼ cup flour
2 tablespoons unsweetened cocoa powder
3 tablespoons granulated sugar
¼ teaspoon baking powder
pinch of salt
1 egg
¼ cup milk
2 tablespoon of oil
¼ teaspoon vanilla extract
3 tablespoon of nutella
Procedure:
In a mixing bowl, whisk the flour, cocoa powder, sugar, baking powder and salt until well combined. Set aside. In a separate bowl, crack the egg, add the milk, oil, vanilla extract and nutella and mix together. Add in the flour mixture and continue mixing until well combined. Pour the batter into a grease mug with a nonstick cooking spray or butter. Place the mug with the batter into the microwave and microwave for 60-90 seconds or until the center of the cake is just set. Carefully remove from the microwave (the mug will be hot!). Allow to cool slightly and top with your favorite toppings 🙂
Enjoy!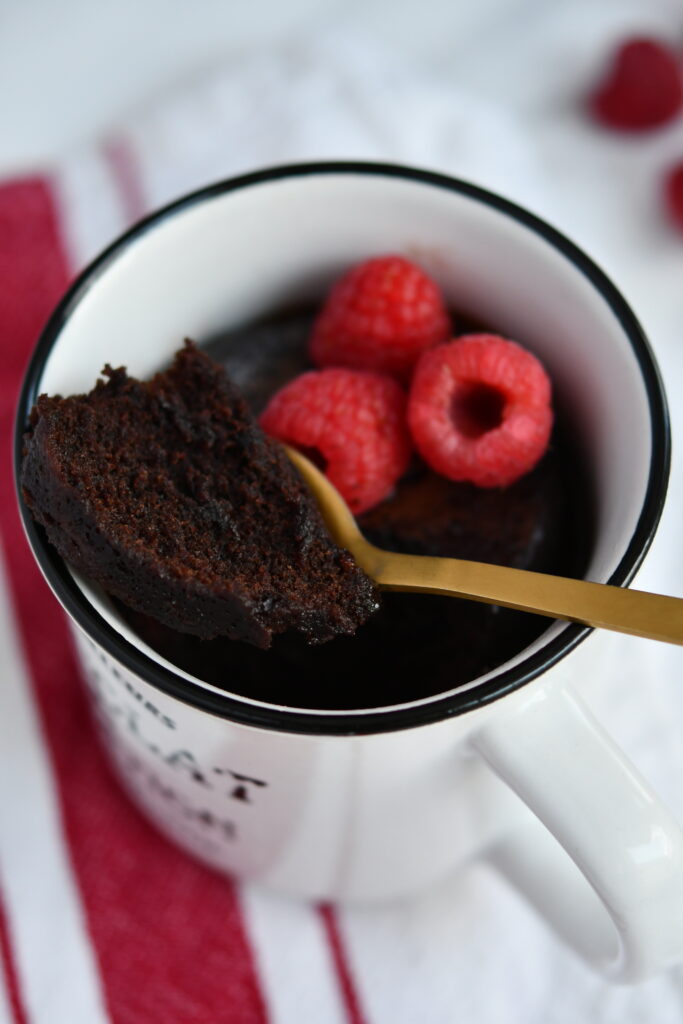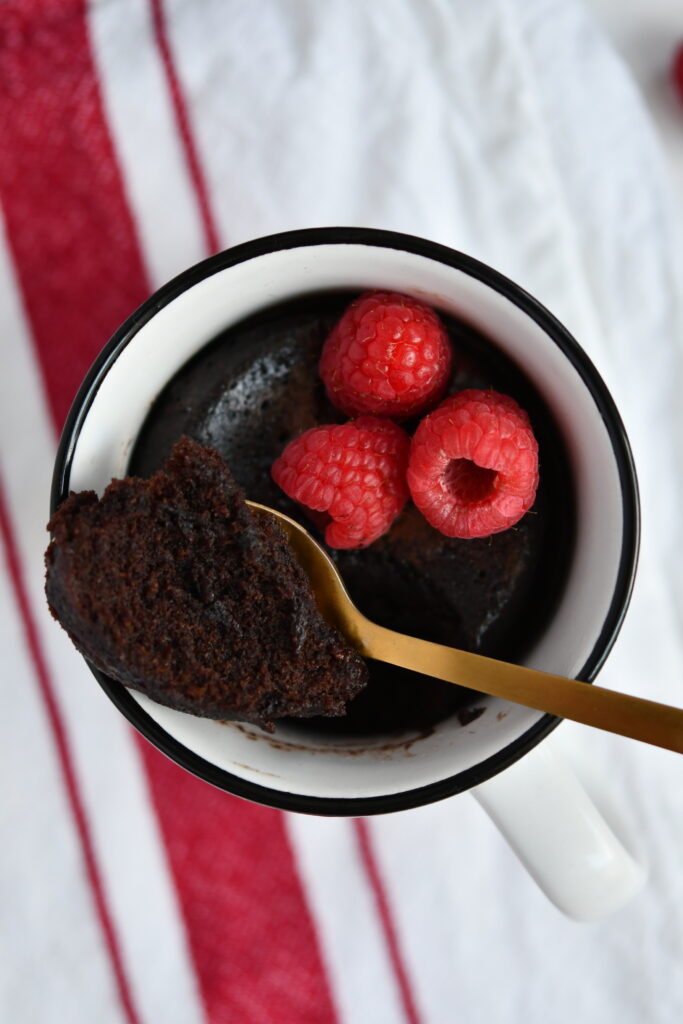 baking powder
,
cacao
,
easy recipes
,
egg
,
fast recipies
,
flour
,
milk
,
nutella
,
oil
,
pepper
,
salt
,
sugar
,
vanilla sugar