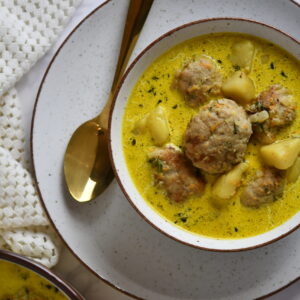 A great and extremely aromatic soup, perfect for both cold and warmer days. Dill goes great as an addition to soup, carrots and potatoes perfectly...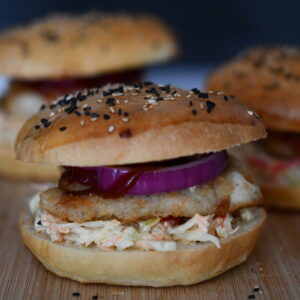 Very simple and tasty burgers in the version of aromatic and delicious fish. It is a great alternative to classic beef burgers. The dish is...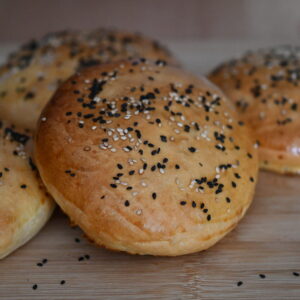 For most people, the perfect burger is perfectly prepared meat, but the roll also plays a very important role in this delicious sandwich. You can...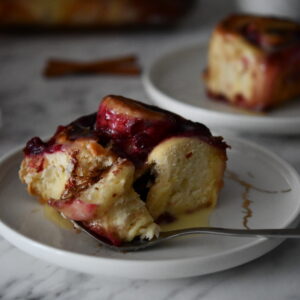 Simple, tasty and fluffy yeast dough rolled in a spiral shape with lots of cinnamon, sweet and crunchy sugar and delicious cranberries. These buns taste...