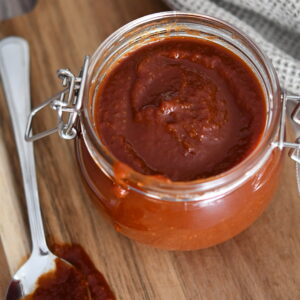 Sauces are a great addition to emphasize the taste and aroma of a dish. One of the most popular sauces is barbecue sauce, which is...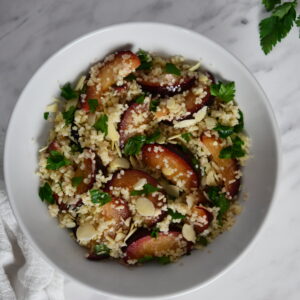 Another option for a healthy and delicious salad or an appetizer. Couscous, fresh plums, crunchy almonds with a lemon dressing are a great combination that...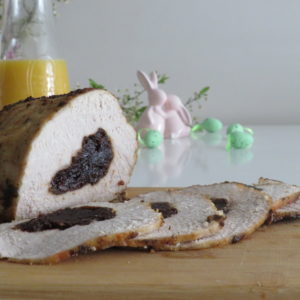 My first Easter in Poland was a lot of experience about Polish traditional foods. Żurek, different types of sausages. But what gets my attention is...
About me
Hi! My name is Klysa and I am a Filipina living in Poland. I am a wife and a mom who loves baking sweet goodies and cooking various dishes, especially Filipino and Polish dishes. For me, homemade goodies are the best because you can explore and learn more things in your own kitchen. My only hope is that when you visit here, you will find something that could brighten up your day and bring happiness for your families and friends. So let me share with you my little knowledge about cooking.
Welcome to my blog! :)