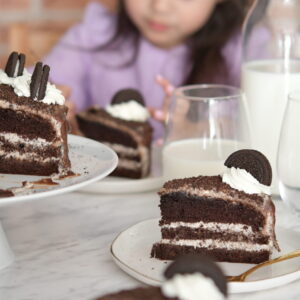 What could be better than a chocolate cake? Chocolate cake with wonderful Oreo cream and extremely tasty chocolate glaze! Quite simple preparation, and the taste...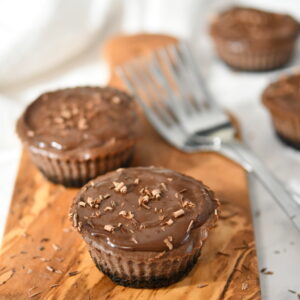 A small dessert that makes a great sensation at all parties and refreshments. Simple preparation, easily available ingredients, and the taste will knock you off...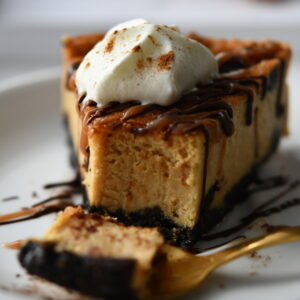 Cheesecake with the addition of pumpkin is a very interesting and tasty variation of dessert. Velvety cream, sweet taste and delicious Oreo biscuits together create...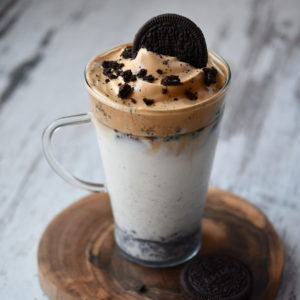 I am a coffee lover and I drink it quite often (my husband says too often: D). In addition, I love Oreo cookies, so it's...