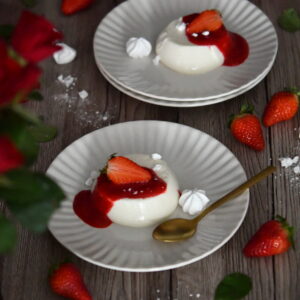 Panna cotta is a traditional Italian dessert which literally translates as 'cooked cream'. It is one of the simplest desserts, one of the most beautiful...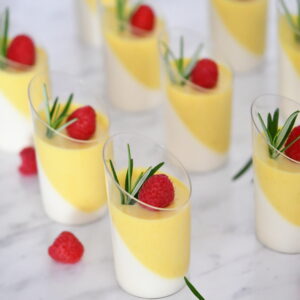 Two-color and two-flavored dessert with an extremely refreshing mango flavor with cream. Simple preparation, all you need is a little creativity to set the cup...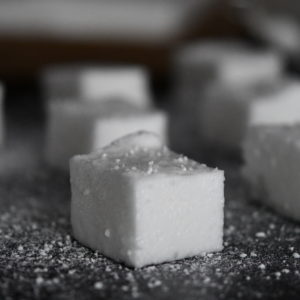 Marshmallow foams are adored in all corners of the world. It's a great, sweet addition to hot drinks, as well as a nice piece of...
About me
Hi! My name is Klysa and I am a Filipina living in Poland. I am a wife and a mom who loves baking sweet goodies and cooking various dishes, especially Filipino and Polish dishes. For me, homemade goodies are the best because you can explore and learn more things in your own kitchen. My only hope is that when you visit here, you will find something that could brighten up your day and bring happiness for your families and friends. So let me share with you my little knowledge about cooking.
Welcome to my blog! :)