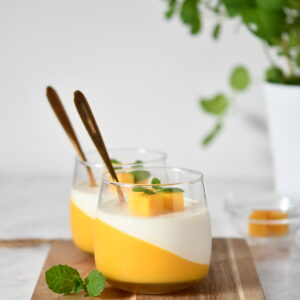 Panna Cotta is a great and simple Italian dessert. This time I decided to make a slightly improved version, because with the addition of mango...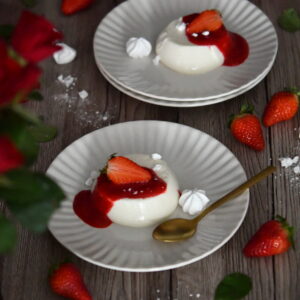 Panna cotta is a traditional Italian dessert which literally translates as 'cooked cream'. It is one of the simplest desserts, one of the most beautiful...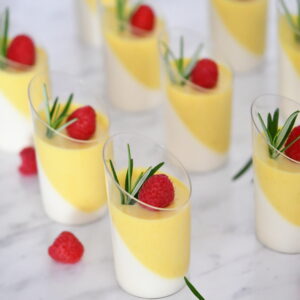 Two-color and two-flavored dessert with an extremely refreshing mango flavor with cream. Simple preparation, all you need is a little creativity to set the cup...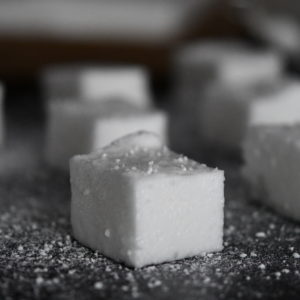 Marshmallow foams are adored in all corners of the world. It's a great, sweet addition to hot drinks, as well as a nice piece of...