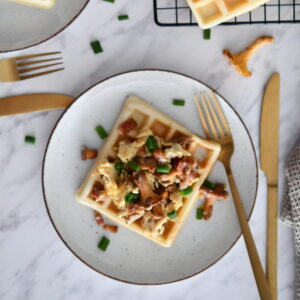 Chanterelles remind me very much of the Polish mountains, although in fact you can get them anywhere, in the forest or in a shop. The...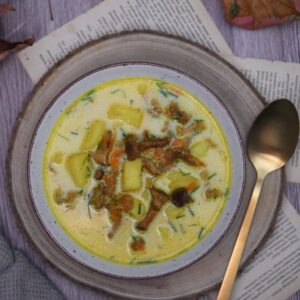 Chanterelles are one of my favorite mushrooms. They are perfect for dinners with meat, scrambled egg breakfast and even toppings for pizza. This time I...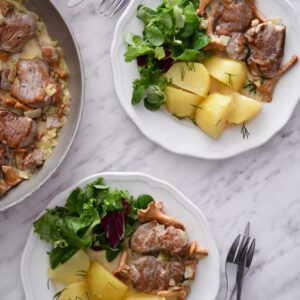 A simple and quick recipe that is perfect for a special dinner as well as a regular lunch dish. Seasonal and tasty chanterelle mushrooms, juicy...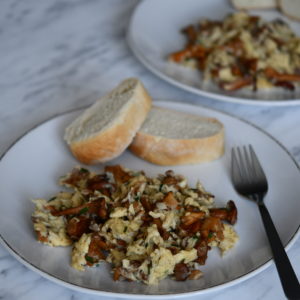 Breakfast is a very important meal because it gives us energy for the whole day. And this time, I prepare a simple and energy booster...