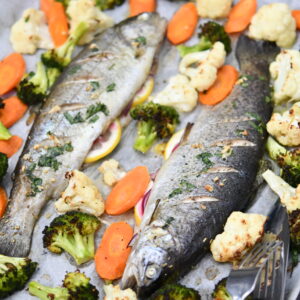 Fish dishes are a great way to have a healthy and nutritious dinner. In addition, the taste of baked trout with vegetables is simply brilliant....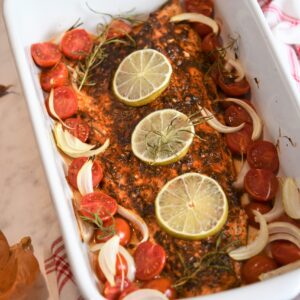 Fish is really tasty and healthy, so add it to your dinner menu. This time I prepared a delicious fillet with aromatic and spicy spices...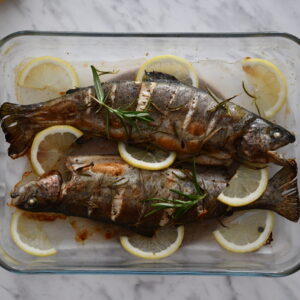 Trout is a freshwater fish which is very popular and easily available in Poland. Contains lean meat (almost no fat) rich in protein and vitamins....
About me
Hi! My name is Klysa and I am a Filipina living in Poland. I am a wife and a mom who loves baking sweet goodies and cooking various dishes, especially Filipino and Polish dishes. For me, homemade goodies are the best because you can explore and learn more things in your own kitchen. My only hope is that when you visit here, you will find something that could brighten up your day and bring happiness for your families and friends. So let me share with you my little knowledge about cooking.
Welcome to my blog! :)