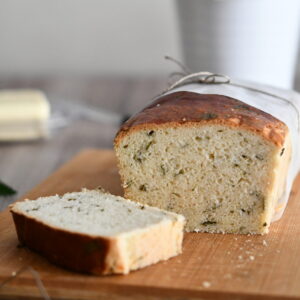 Since I live in Poland, bread and other pastries have become a frequent element of my dishes. But honestly, it was the first time I...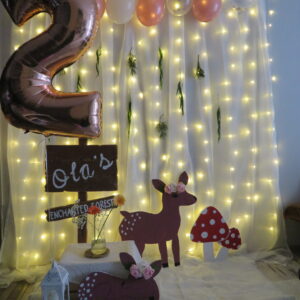 Enchanted Woodland Forest Birthday Themed is one of a great idea for a kid's birthday party. Simple DIY deers, fresh flowers and evergreens with led...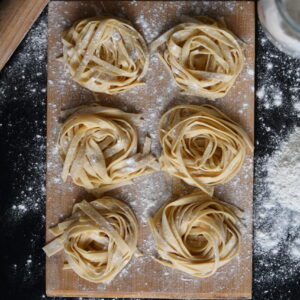 Now we have many types of pasta in stores, but I remember during our parents times when they had to make such pasta themselves. The...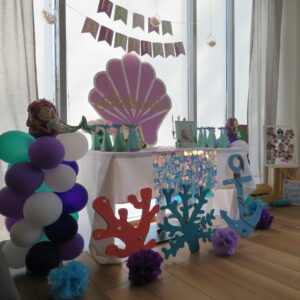 Been a Fairy tale fan when I was a kid and one of my favorite is Little Mermaid. Since my daughter loves swimming, I planned...