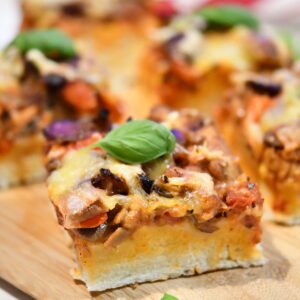 We like pizza and I often make it for my family. Most often, we made thin crust pizza. However, I found out that my in-laws...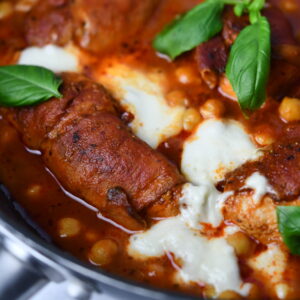 A light, quick, simple, extremely filling dish that is also extremely tasty. The ham perfectly emphasizes the taste of juicy chicken, a light sauce without...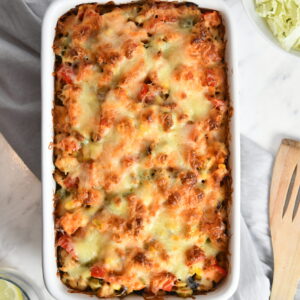 One of the simplest casseroles, but one of the tastiest. You could say that it is a warm version of the delicious gyros salad. The...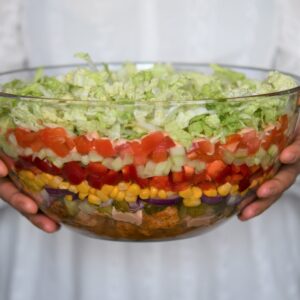 A very popular salad in Poland, although it is hard to say when exactly it became fashionable but my husband said that he ate this...