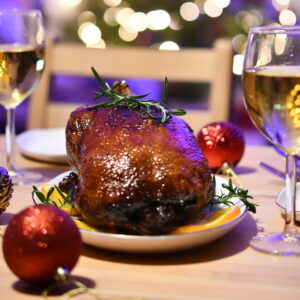 Cranberries and oranges always remind me of Polish holidays. I wanted to find a way to prepare a beautiful roast duck with the aroma of...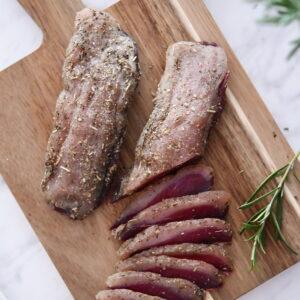 In the Philippines, not many people prepare dry ripened meat, which is why I was surprised that my father-in-law is so eager to prepare meat....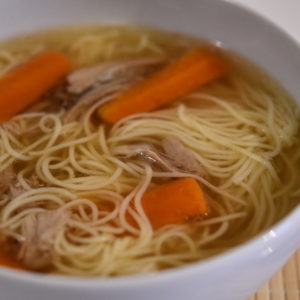 Duck soup is not as popular as chicken or beef, but it is equally delicious. However, you should remember that the duck is fatter than...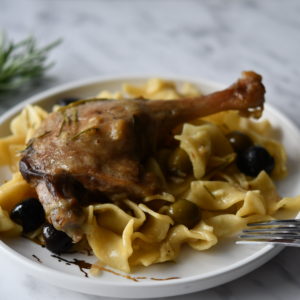 Great dish for special occasions or just a delicious lunch or dinner. To be honest I was very surprised that cooked olives taste so good....