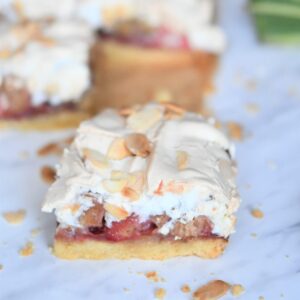 Does the perfect cake exist? Yes! A simple dough with a delicious, crispy bottom, a tasty, slightly sour rhubarb that goes well with a sweet...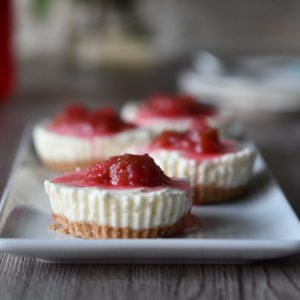 Cheesecakes are one of my favorite desserts. However, hot days are approaching, during which you do not want to be around in a hot oven....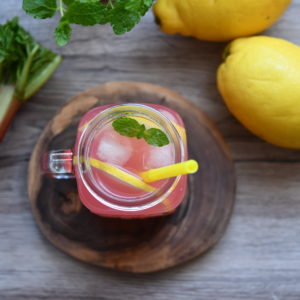 Hot and sunny days are bothersome for most of us, so find a way to cool off and refresh yourself. Such a way is definitely...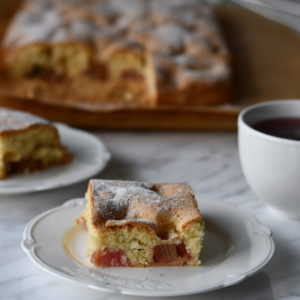 A quick and simple rhubarb cake is a great idea for various occasions or a dessert for afternoon tea. The cake comes out sweet, fluffy...