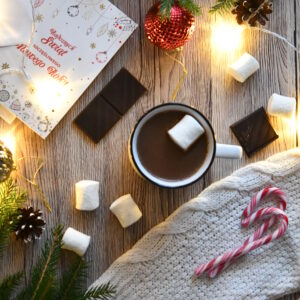 There is nothing better than hot chocolate on a cold winter evening. Such chocolate is prepared extremely simply and quickly, the taste will be liked...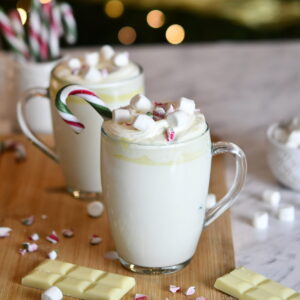 Winter is a time when the days are short, the weather is cold, and fluffy snow is falling from the sky. After family games in...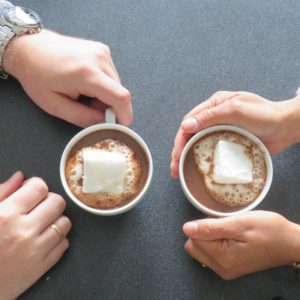 Hot chocolate works great on winter mountain days, but also fits well as an award for a long summer hike. Homemade marshmallows are an interesting...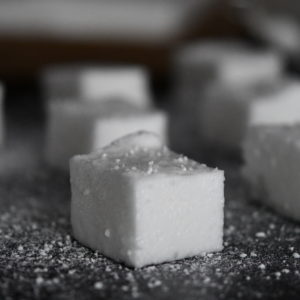 Marshmallow foams are adored in all corners of the world. It's a great, sweet addition to hot drinks, as well as a nice piece of...