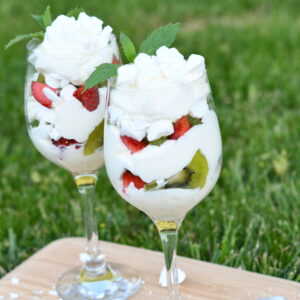 Eton mess English dessert called "sweet mess" containing strawberries, crushed meringues, whipped cream and delicious pieces of kiwi fruit. The perfect way to make a...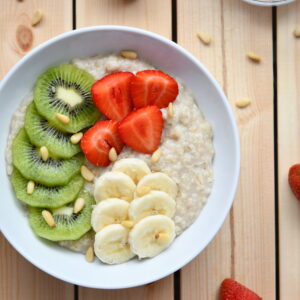 What's the best way to start the day? Of course with a healthy, nutritious, energetic, colorful, delicious breakfast. And such a breakfast is this great...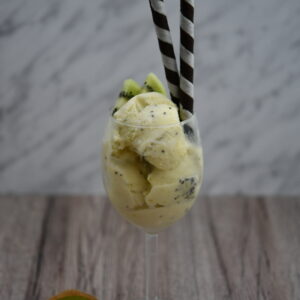 Homemade ice cream recipe is a delicious and simple recipe for the whole family. On hot summer days, we often look for something to cool...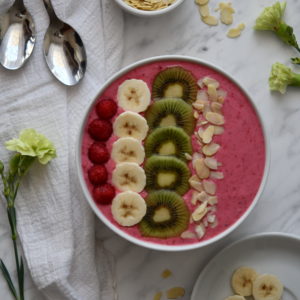 A simple and tasty smoothie that is great as a healthy, nutritious breakfast and as a sweet dessert. Greek yoghurt will make the dish light,...