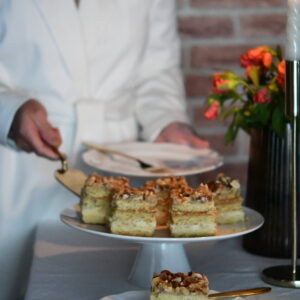 I met Snickers cake for the first time only in Poland. At first, I thought that this dessert was created on the basis of popular...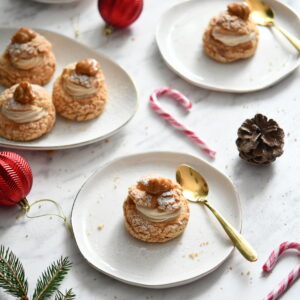 I don't know a person who doesn't like puffs, because these cookies are simply brilliant. Great puff pastry and sweet, velvety cream. This recipe slightly...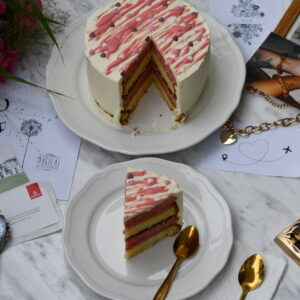 Cake is a requirement for me on every special occasion. So I make this simple, delicious butter cake, which smells great with vanilla and strawberry...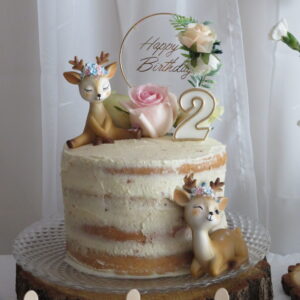 Birthday is the most important day of a one person, so I tried my best to prepare this celebration for my daughter Ola. The motif...