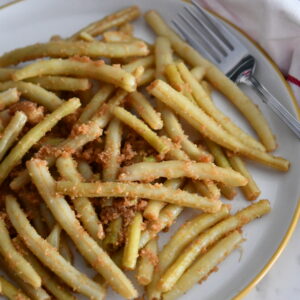 Yellow beans are a seasonal vegetable extremely popular in Polish cuisine. It is perfect both as a side dish and as a standalone dish. A...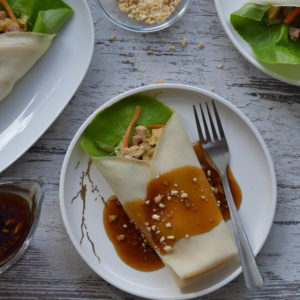 In the Philippines, we have several types of lumpia (similar to spring rolls), but some are fried in oil. This dish contains with fresh ingredients...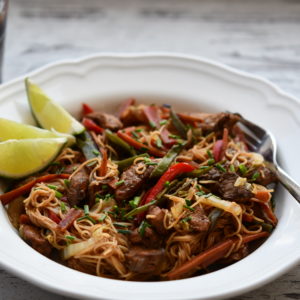 A traditional Filipino noodles dish that my husband loved while in the Philippines. This dish is always served during special occasion like birthdays, fiestas, Christmas...
About me
Hi! My name is Klysa and I am a Filipina living in Poland. I am a wife and a mom who loves baking sweet goodies and cooking various dishes, especially Filipino and Polish dishes. For me, homemade goodies are the best because you can explore and learn more things in your own kitchen. My only hope is that when you visit here, you will find something that could brighten up your day and bring happiness for your families and friends. So let me share with you my little knowledge about cooking.
Welcome to my blog! :)