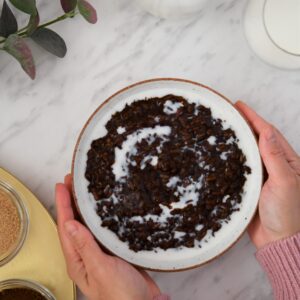 Champorado is a sweetened chocolate rice porridge in Philippine cuisine. It is made with sticky rice and tablea (ground cacao bean tablets) however, it can...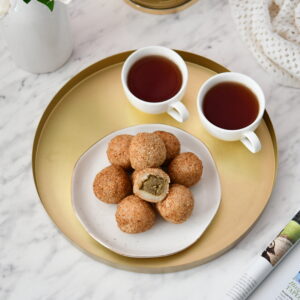 Buchi or sesame balls is one of my favorite Filipino treats. It is a deep-fried snack or dessert made from glutinous rice flour filled with...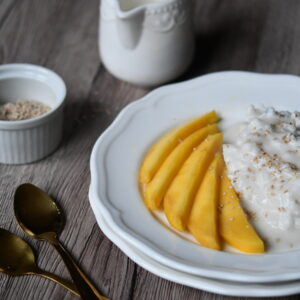 One of the most popular desserts in eastern Asia, loved by everyone in the Philippines. Sticky rice dipped in a sweet mixture of coconut milk...
About me
Hi! My name is Klysa and I am a Filipina living in Poland. I am a wife and a mom who loves baking sweet goodies and cooking various dishes, especially Filipino and Polish dishes. For me, homemade goodies are the best because you can explore and learn more things in your own kitchen. My only hope is that when you visit here, you will find something that could brighten up your day and bring happiness for your families and friends. So let me share with you my little knowledge about cooking.
Welcome to my blog! :)