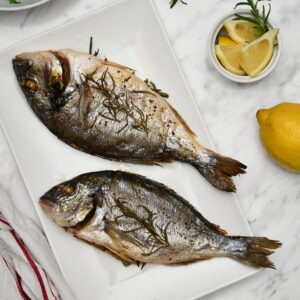 A very simple and very tasty oven fish recipe. No special marinade is required, just rub the fish with simple ingredients that are found in...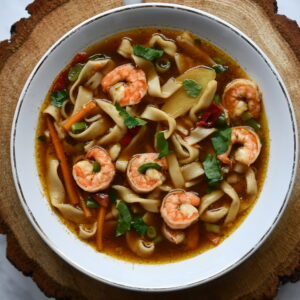 A great way to make a quick soup using yesterday's chicken soup or left broth. Ingredients from Asian cuisine make the soup look like ramen,...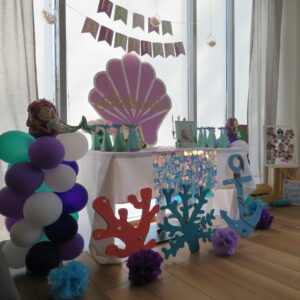 Been a Fairy tale fan when I was a kid and one of my favorite is Little Mermaid. Since my daughter loves swimming, I planned...
About me
Hi! My name is Klysa and I am a Filipina living in Poland. I am a wife and a mom who loves baking sweet goodies and cooking various dishes, especially Filipino and Polish dishes. For me, homemade goodies are the best because you can explore and learn more things in your own kitchen. My only hope is that when you visit here, you will find something that could brighten up your day and bring happiness for your families and friends. So let me share with you my little knowledge about cooking.
Welcome to my blog! :)