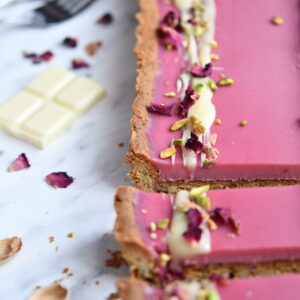 Pistachios, raspberries, white chocolate are the perfect trio for a great dessert. The pistachio tart is simply brilliant, crunchy and rich in flavor. The raspberry...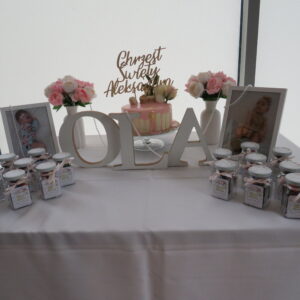 Love this pink and white floral Christening themed. Simple yet elegant. Pink and white roses with pearl beaded garland around that makes the dessert table...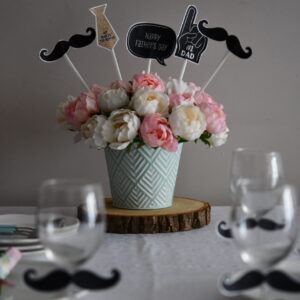 As we are celebrating Father's day and I do really love doing arts and crafts. I prepared a simple DIY table decorations to make the...
About me
Hi! My name is Klysa and I am a Filipina living in Poland. I am a wife and a mom who loves baking sweet goodies and cooking various dishes, especially Filipino and Polish dishes. For me, homemade goodies are the best because you can explore and learn more things in your own kitchen. My only hope is that when you visit here, you will find something that could brighten up your day and bring happiness for your families and friends. So let me share with you my little knowledge about cooking.
Welcome to my blog! :)