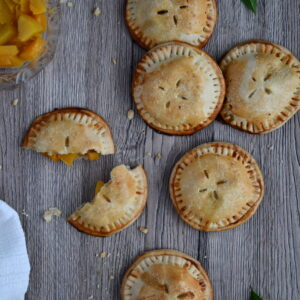 Summertime is fun! So to enjoy the summer here's an easy and a handy snack recipe. Flaky and buttery crust filled with sweet and juicy...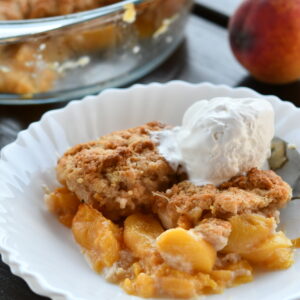 When it comes to fruit cakes, in Poland I most often find yeast cakes mixed with fruits. Cobbler, however, is a bit different because the...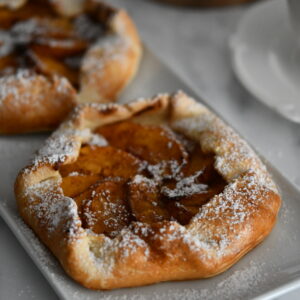 Galette is simply a pie in French. Mostly in French cuisine, this biscuit has a large, flat, irregular shape largely because it is not prepared...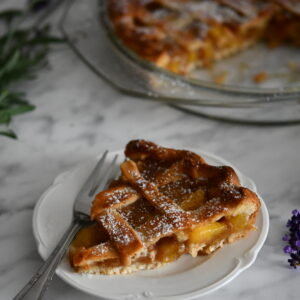 Delicious, crispy and aromatic peach and mango pie is a great way to make a delicious snack. Sweet and healthy fruit caresses the taste buds,...