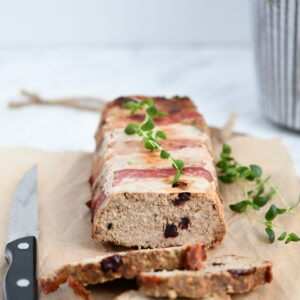 Traditional pate with cranberry is a must-have on the Easter table in many Polish homes. It is great as a snack and as an accompaniment...
Homemade pate requires a lot of work and time, but it is really worth it because it is simply better and tastier than bought from...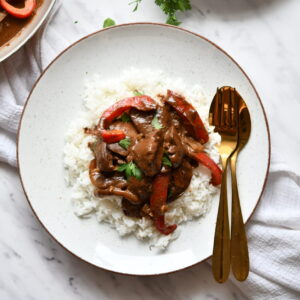 Liver is a great way to make a simple and delicious dish. This time, the dish will be in the Filipino style, where the taste...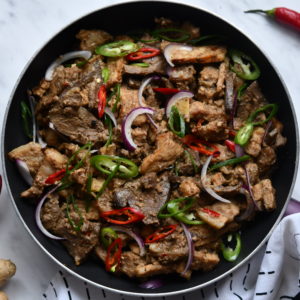 Dinakdakan is a classic Filipino dish most often prepared during various home celebrations. This recipe taught me by my Dad, who loves various variations of...