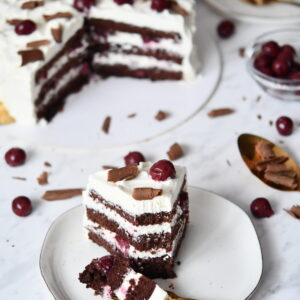 The original Black Forest cake contains kirsch, a cherry-flavored high-proof alcohol. Having a little taster, I can't afford a dessert with alcohol, so I decided...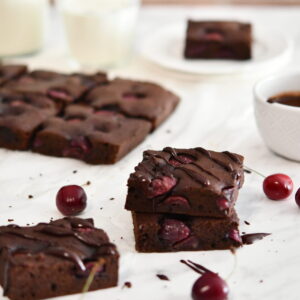 Brownie is a world-famous chocolate dessert typical of American cuisine. There are also many amateurs of this dish in Poland and the Philippines. Classic brownies...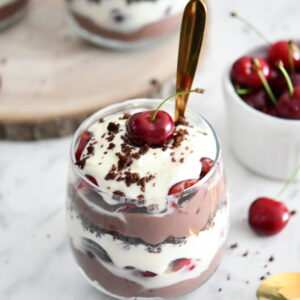 Classic and delicious dessert layered with homemade brownie, fresh cherries, chocolate pudding and whipped cream just like the black forest cake. A perfect combination of...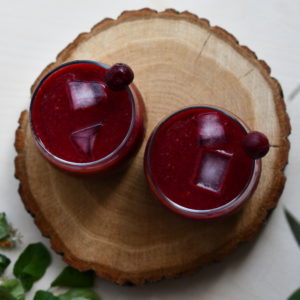 On warm days, we sometimes need relaxation and some cooling. This cherry drink is a perfect solution, frozen fruit that will perfectly replace the ice...