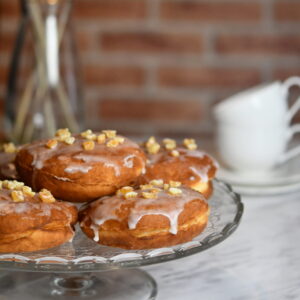 Fat Thursday is coming soon, it is one of my favorite holidays, because you can freely eat donuts before Easter Lent. On this occasion, I...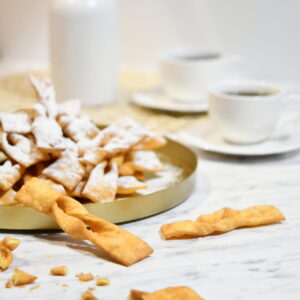 In other parts of Poland, this delicacy is called differently. In the place where my husband was born, it is called chrusty and here in...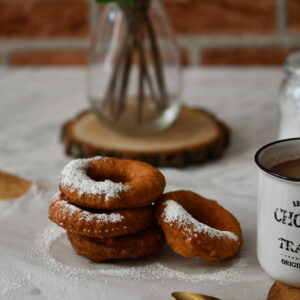 Oponki is a Polish donuts which is very popular snack in Poland. I tried this type of dessert for the first time in Darłowo during...
About me
Hi! My name is Klysa and I am a Filipina living in Poland. I am a wife and a mom who loves baking sweet goodies and cooking various dishes, especially Filipino and Polish dishes. For me, homemade goodies are the best because you can explore and learn more things in your own kitchen. My only hope is that when you visit here, you will find something that could brighten up your day and bring happiness for your families and friends. So let me share with you my little knowledge about cooking.
Welcome to my blog! :)